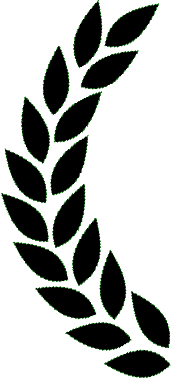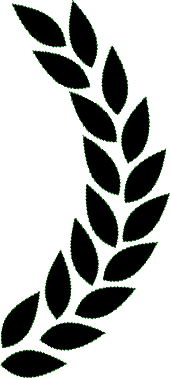 10 Million Global Downloads
Surpassed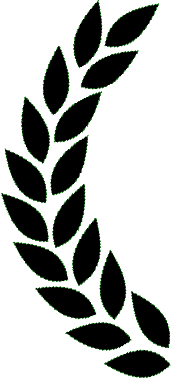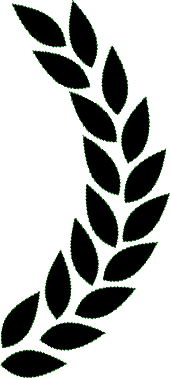 Google Play in RU and KZ
'BEST GAME OF 2016'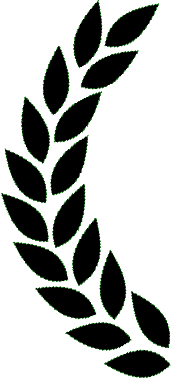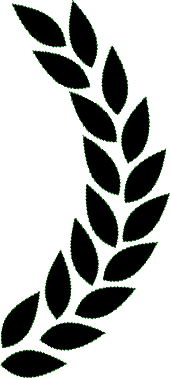 No. 1 RPG
in 54 Countries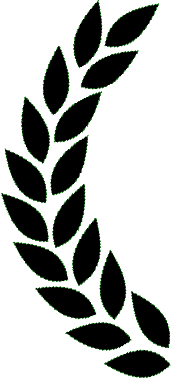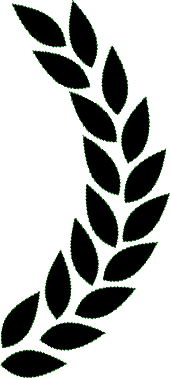 App Store China, Japan, Korea
'New Recommended Game'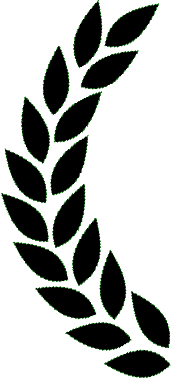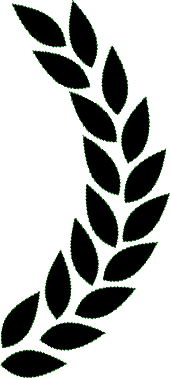 Google Play in 61 Countries
'New Recommended Game'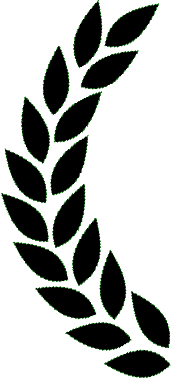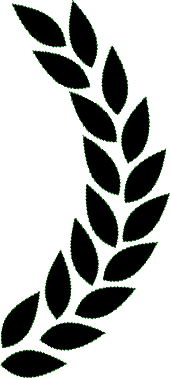 App Store
'Best Side-scrolling Action'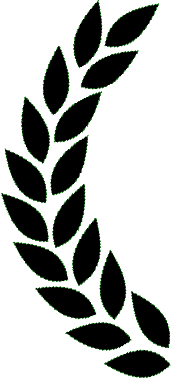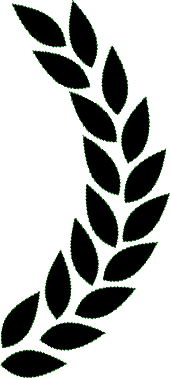 TouchArcade
'No. 1 HOT GAMES'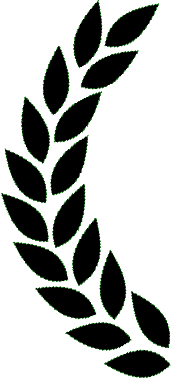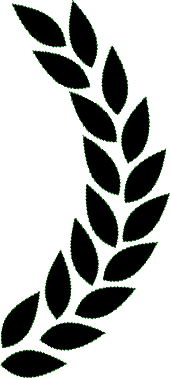 Featured in BIC 2015
Busan Indie Connect
Sid fe scrolling Hack 'N' Slash RPG
Unique dark silhouette action!
All I remember is that night...
The dark dragon has closed the gate to the sun. And light vanished.
All living creatures became dark...
Only carrying what's left behind... the eternal pain.

In the darkness that has lost light... True action begins.
Features
- Defeat the Dark Dragon & Save the Light!
- Silhouette Action RPG
- Acquire Allies from Sanctuary of Light
- PvP, Raids, Dark Dungeon and more!
- Over 150 Items & Skills, Massive Plays
You must overcome the eternal darkness and defeat the Dark Dragon. May the light shine upon you!
Developer:

KEYMAKER GAMES

Release Date:

March 2016

Genre:

RPG / Action
Download Now!
App Store
Google Play
YouTube, Twitch Copyright (Free)
Some game developers restrict use of game content on YouTube, Twitch, or other similar video streaming services. We at NANOO welcome and encourage you to use our games to be streamed freely. Along with the video, please use our images and artwork available throughout our site :)